Misc Parts
PVC Parts layed out (this isn't even all of it)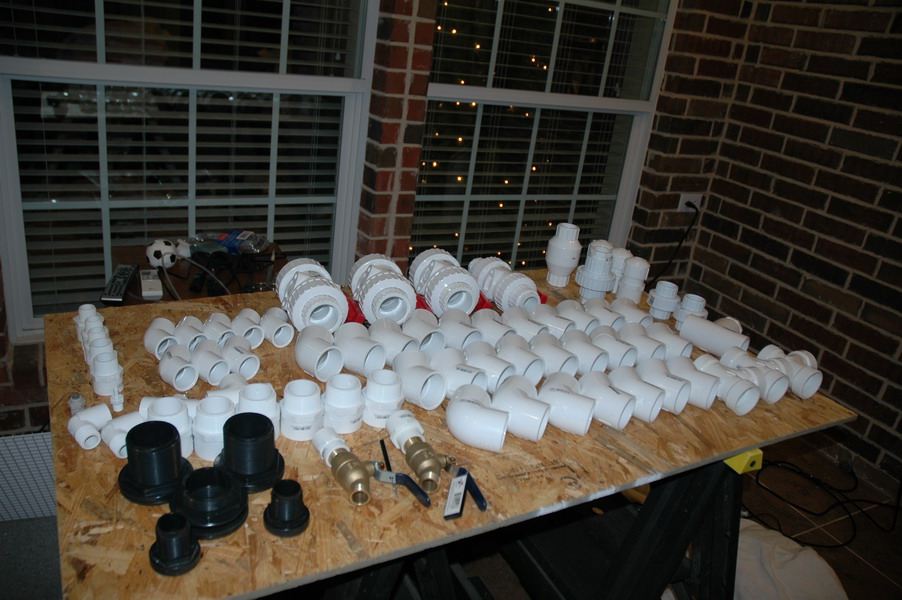 The stand is drilled and the tank is set on the stand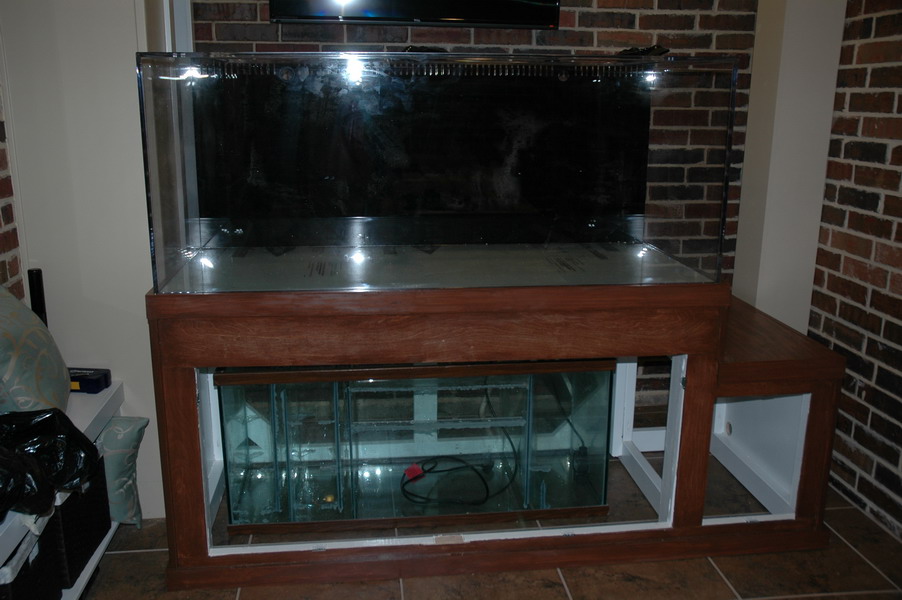 Plumbing set up behind the tank. Using a "Bean Animal" silent drain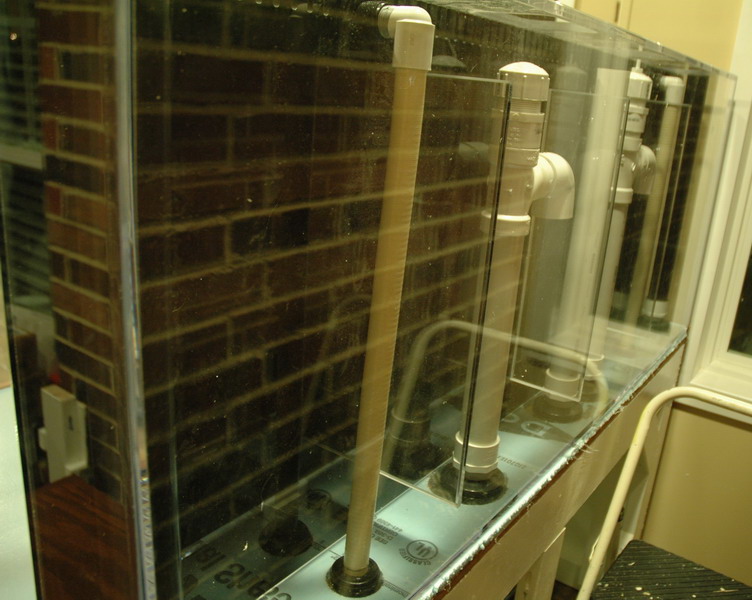 It's filled. Two small leaks in the sump plumbing, easily fixed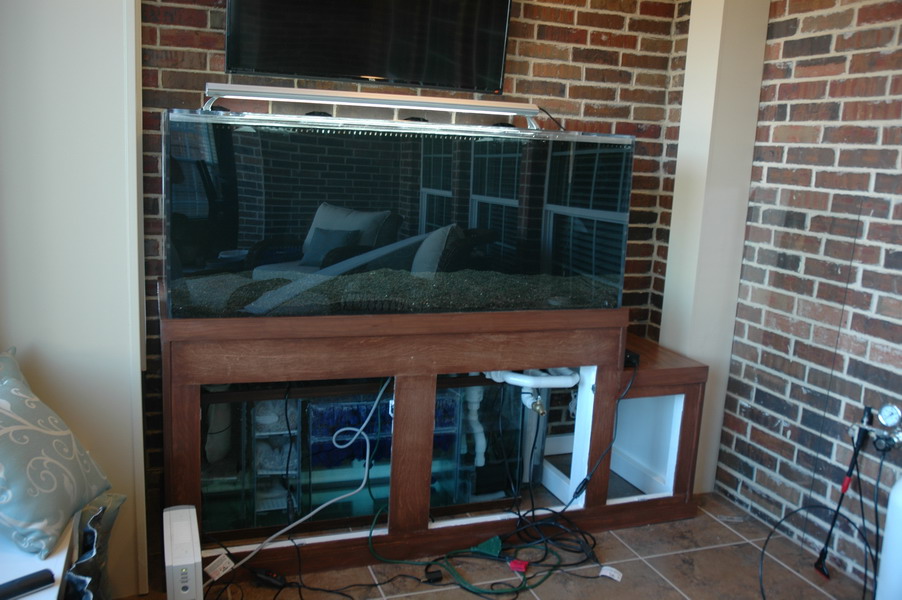 Lots of water movement from my 2x Eheim 1262. Almost 2000 GPH.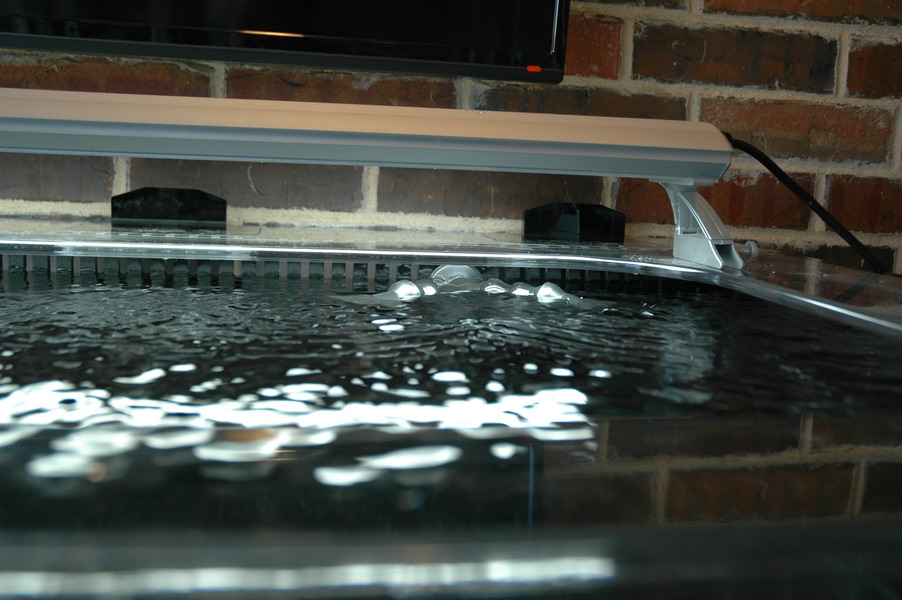 3 "Bean Animal" drains and filter media set up.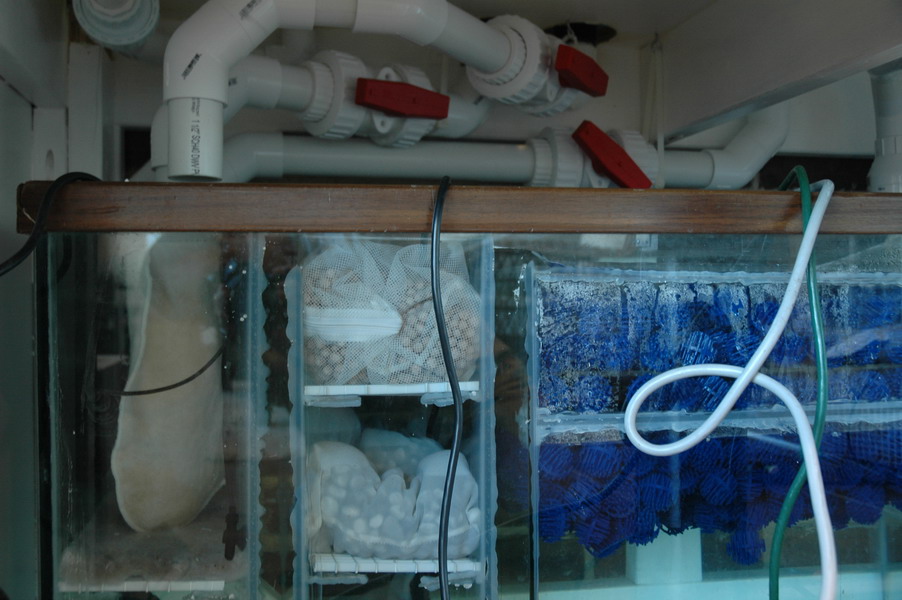 Return plumbing with quick drain spigot installed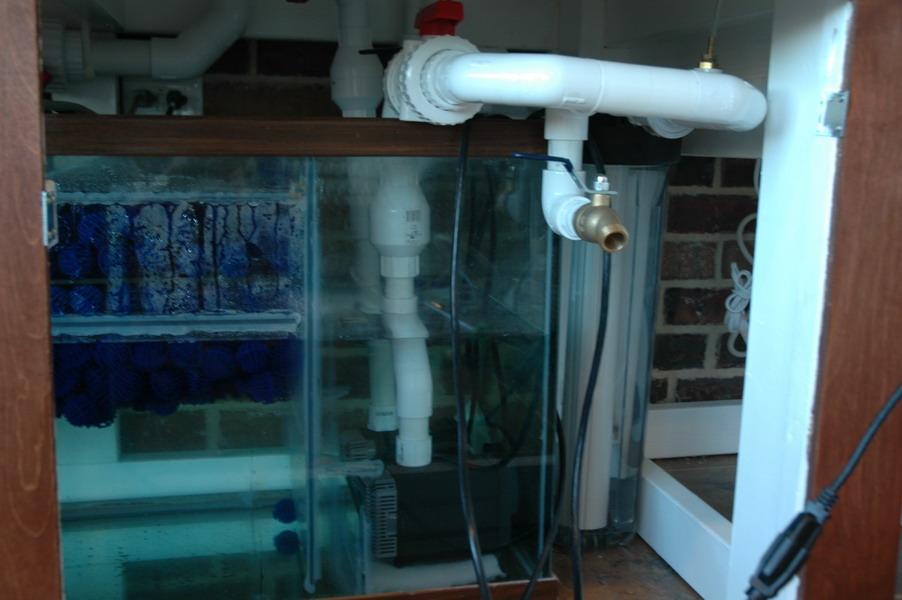 A view from the top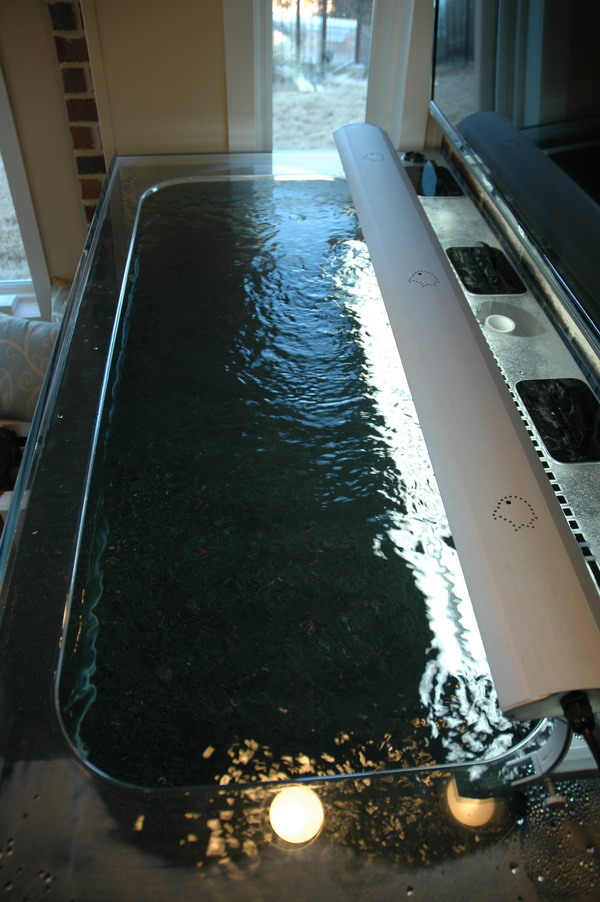 Background set up and ready to be installed.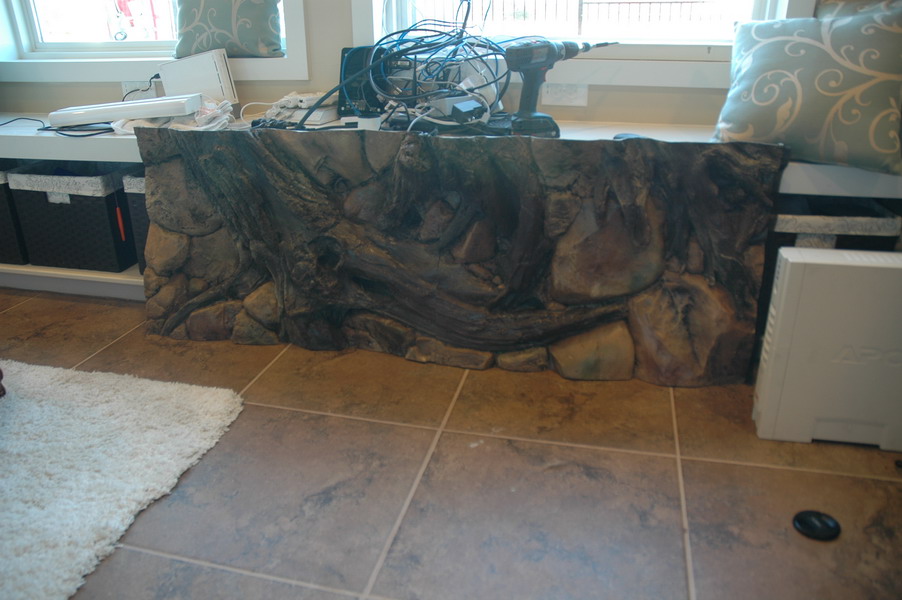 Background installed in tank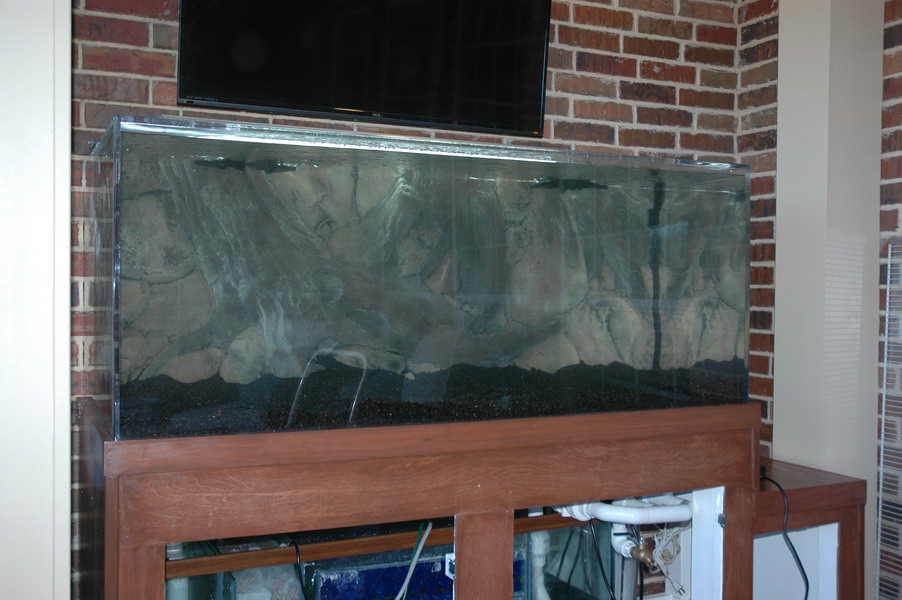 Driftwood installed.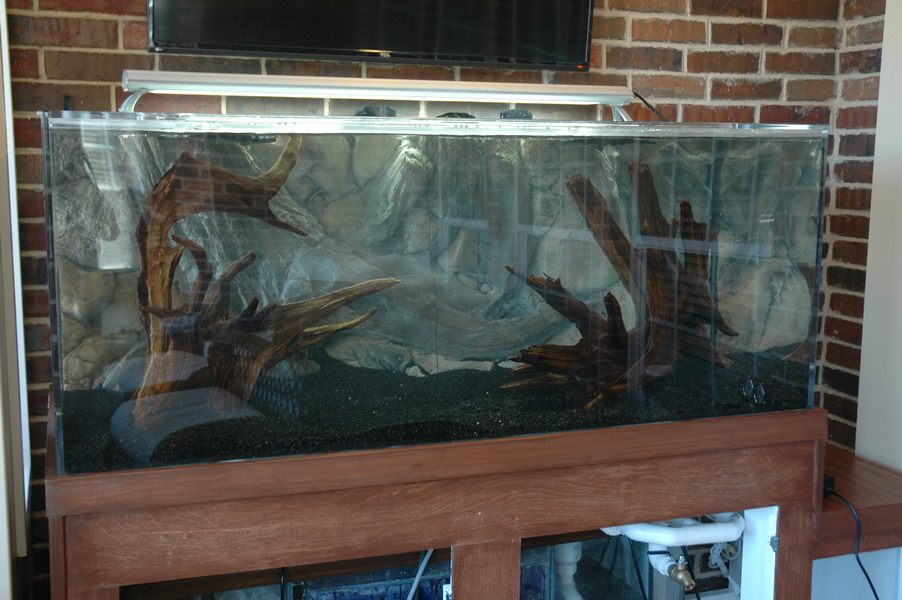 CO2 Reactor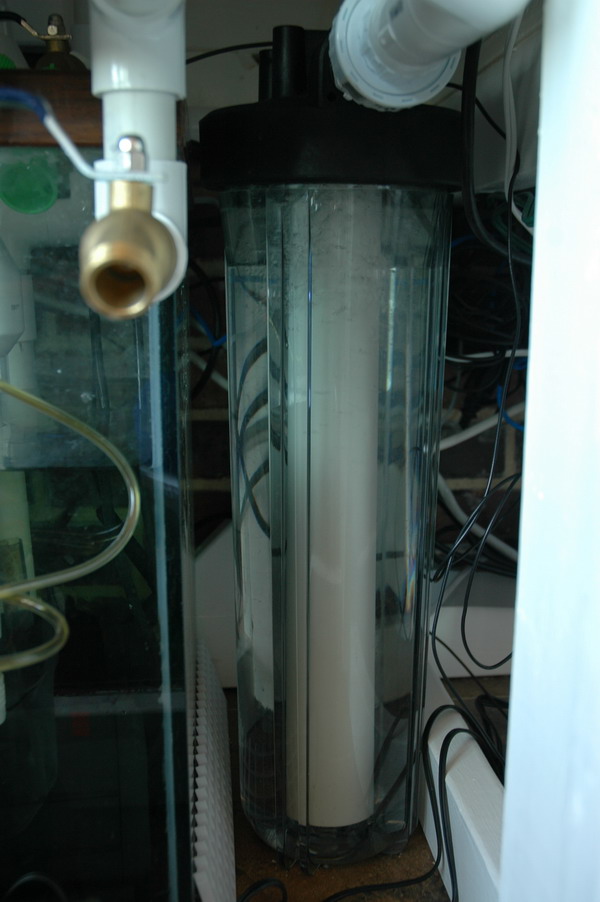 Dosing Pumps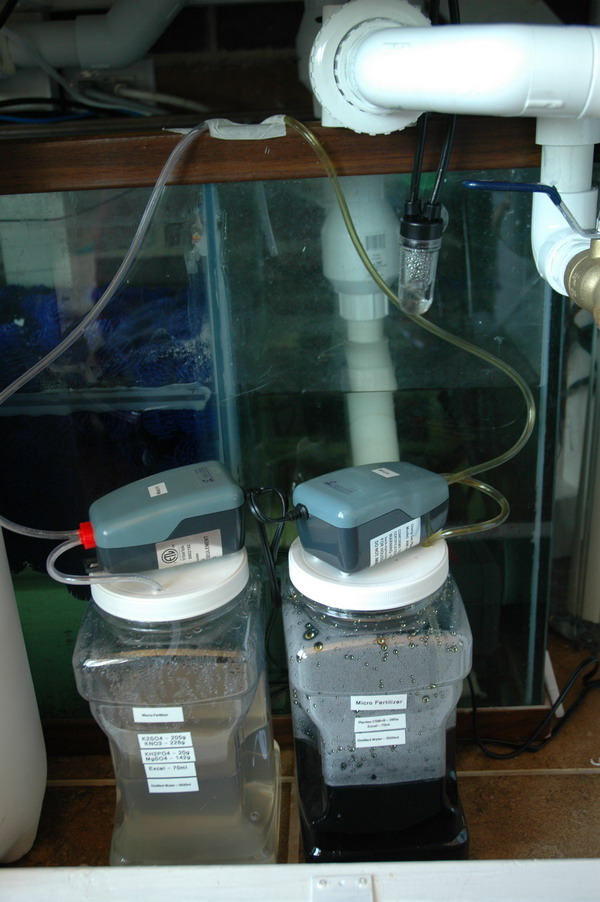 Apex, the brain of the aquarium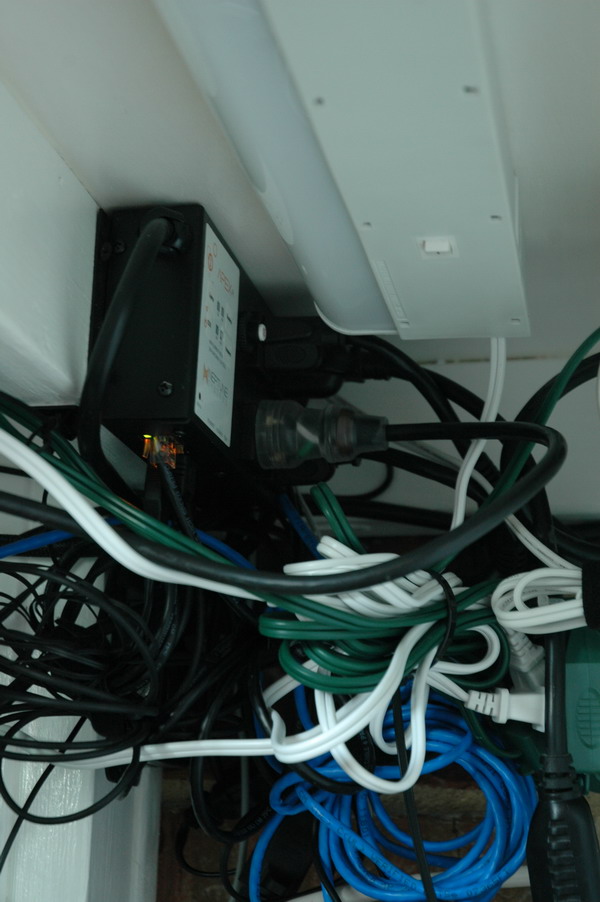 Apex Control panel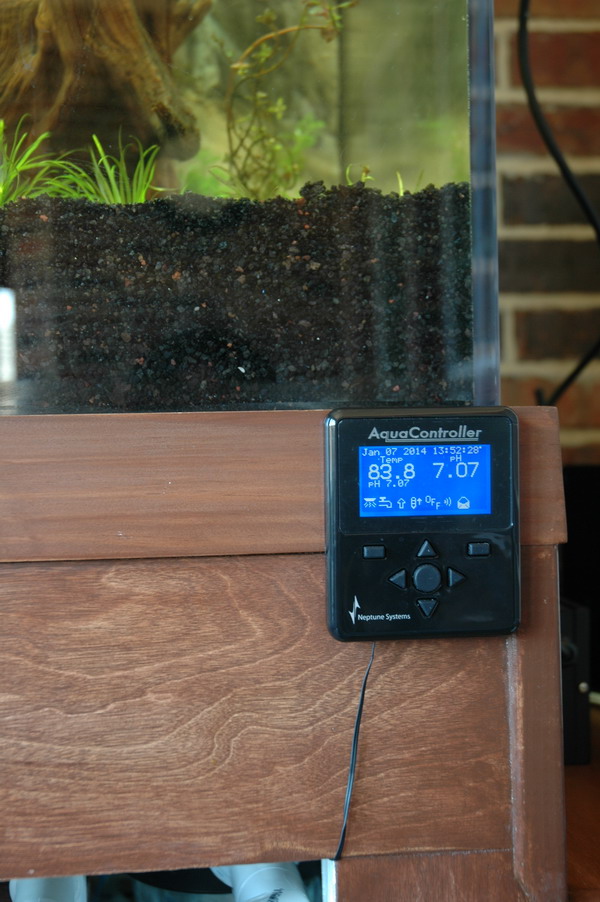 First attempt at planting. Needs a lot of work but it's finally running.

100 fish added!